Our Students Speak for us
I am Gauri Todankar, student of L.S. Raheja school of arts, Worli. My decision of opting visual and communication course has been proven the best for me. The curriculum and academics are very relevant enough and we are made industry-ready. The faculty members are very helpful and had always motivated me to think as a creative mind should. We also had visiting faculty members who are eminent in this field for conducting workshops. Overall, it has provided me an excellent platform to learn and gain knowledge in the design industry.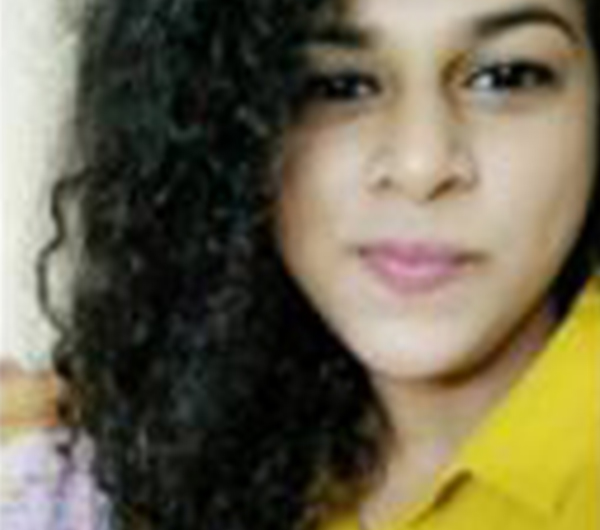 What makes an educational facility an absolutely reliable one?
The quality courses they offer, the highly industry-level experienced faculty and the infrastructure. InL.S. Raheja, I was exposed not only to an expansive pool of creative ideas but also got the chance to work closely with culturally diverse mindsets that helped me understand how to create art mindfully yet innovatively. Each campaign, assignment and project was curated in a way that broadened every student's artistic horizon and encouraged us to strive towards achieving our highest potentials.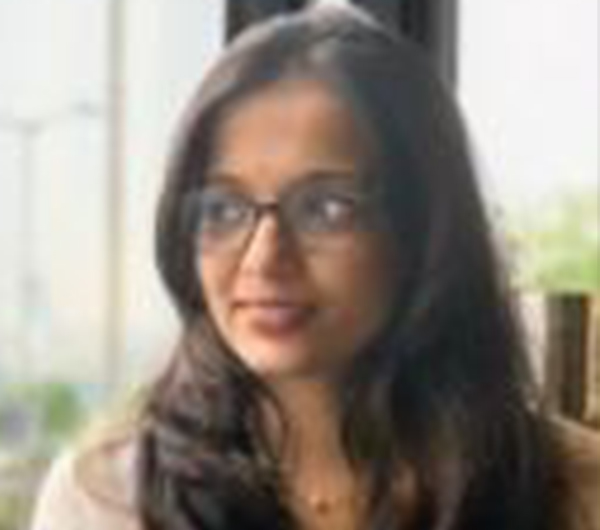 Hi! I am Sharayu Bedre an alumni of LS Raheja School of Ar,t Worli. I completed my VArt and Communication course in the year 2018. The story of my life changed quite a bit after pursuing designing from here. I had completed my graduation and post that did a small course in teaching and then worked for three years in the same field. I was surely lost back then as I had this slight inclination towards drawing during childhood and that's when I started looking for courses in designing. I had to face a lot of hurdles since I was older than an average student and lacked basic criterias to apply to some of the colleges. But magically I was told about this college which had no boundaries whatsoever! It is just so simple out here 'if you love to do something you should…
In my own experience, the Visual and communication course from Raheja has given me opportunities to step out of my comfort zone and develop my art skills. Our professors truly care about the students and want us to succeed. They take the time to talk and work with each one of us in class and push us to do our best. The events and exhibitions conducted by the college allows us to have a bigger view from other artists' perspectives. The V/C department is really like a home away from home!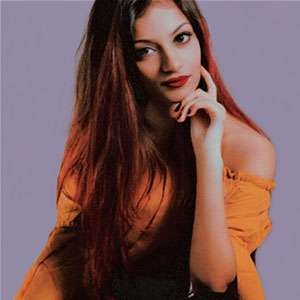 College journey has been a roller coaster ride for me. I began as a very unknown and timid person in the start and transformed into a confident industry person. The lecturers are more of my friends and helped me communicate better and learn more than i ever imagined. You can expect detailed guidance from the faculty and the kind of exposure you get here will help you in the long run. I really like to thank the staff for being there always, mentoring and helping to overcome my challenges every time I had any. The most important are assignments and portfolio of my college journey helped me get to where I'm now. Thanks to the staff for including everything in the syllabus which is the need of the hour. Thankyou for pushing my boundaries further from the basics and make a confident person. I'll conclude by saying different minds come to create something unique here and so can you.
Firstly being an alumni of L . S Raheja school of arts feels great. I had the best 3 years of my educational period here. As a visual and communication arts student here, the best part I felt was the academic syllabus. It's totally different from other art schools/colleges as its designed to be very practical and according to today's changing advertising trends. Also the faculty in our college is the best, a full support system from start to end is what I feel. Not just the academics, but the Guest lectures, Jury and guidance from the industry professionals and extracurricular activities in these 3 years made this college life the best. Also cannot miss the best part of college times, THE STUDY TOUR. Had the most fun and best experiences during the tour. Lastly I feel I have had my best educational and learning time in L . S Raheja school of arts, missing it already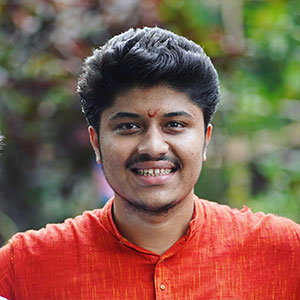 My journey towards Visual and Communication Arts in LS Raheja was more like a roller coaster ride fun to ride with a lot of fun, thriller, excitement and many things to explore with a lot of wavy obstacles which helped me move forward in life. Got alot of opportunities to work on various different medias. This makes us ready for the competition out there. It also tells us how art is not only about design but more about the imagination and creativity. I had started with the intention to learn art but actually got lessons in creativity, much appreciated of the teaching style of the teacher. I thank the faculties and principal ma'am for their guidance, help and support that they have given throught the years.