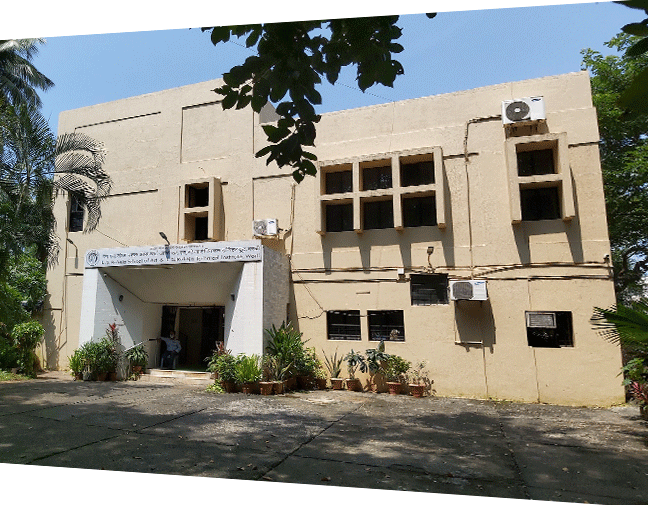 The infrastructure of a college plays a vital role in the development of the students. It is important that the colleges have very good infrastructure with advanced laboratories, technology and equipment to enhance their learning process.
L. S. Raheja School of Art is housed in a beautiful independent building in the heart of South Mumbai – Worli. A lush green garden around the perimeter of the building gives our students the much needed relief from the buzz of city life.
We are easily accessible by all local means of transport- train, bus, taxi, making it easy and comfortable on the way to and back from college.
Our college is armed with all the latest technical support for all our departments making the process of learning smooth and enriching.
We have air conditioned classrooms for all our departments, an open air canteen serving clean and hygienic food and refreshments, an extensive library which houses books and periodicals relevant to all departments, a generous office for the administration department and different staffrooms for faculties of different departments.
Our airconditioned classroom provides the space and environment needed to conceive, construct and fabricate ideas to actual models and great pieces of art.
With a 400 sq. feet of air conditioned studio, students get first- hand knowledge and experience on how to handle the material and equipment.