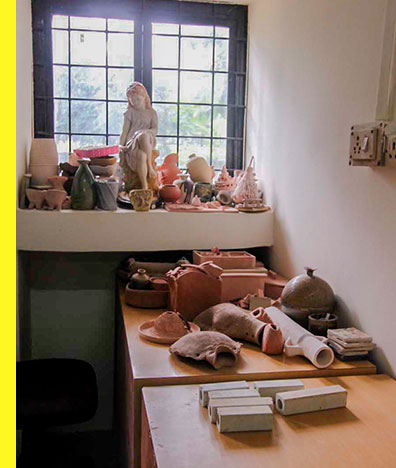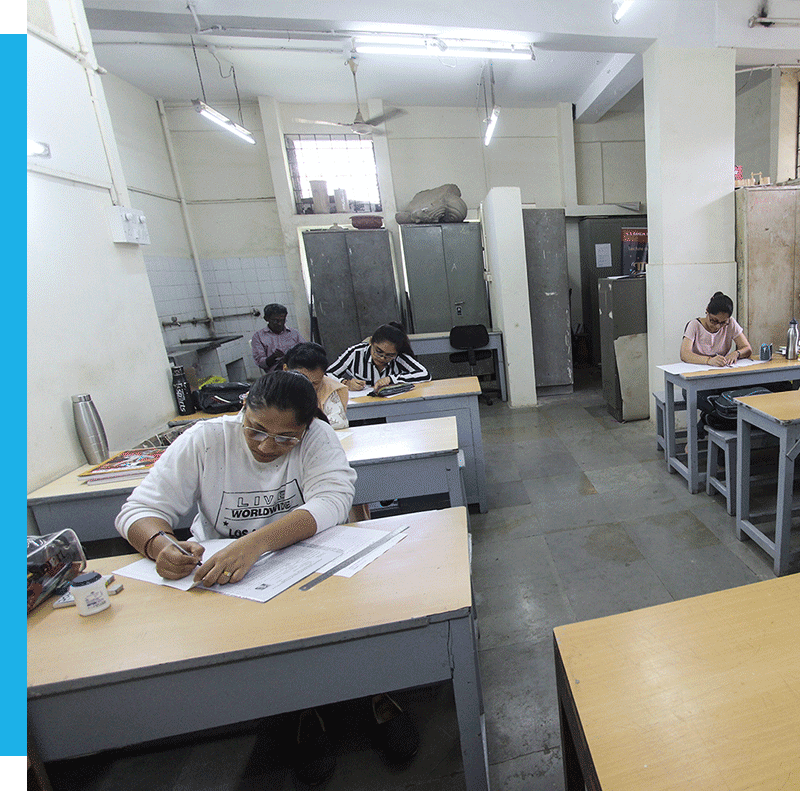 Craft Teacher Training Course
They provides the space and environment needed to conceive, construct and fabricate ideas to actual models and great pieces of art.
An extensively stocked library with a massive collection of subject related books helps the students research and create.
Airconditioned computer laboratory
We have 30 state of the art computers with all the latest software, guides students to easy understanding and use of software.
Our canteen provides clean and nutritious food for our students.