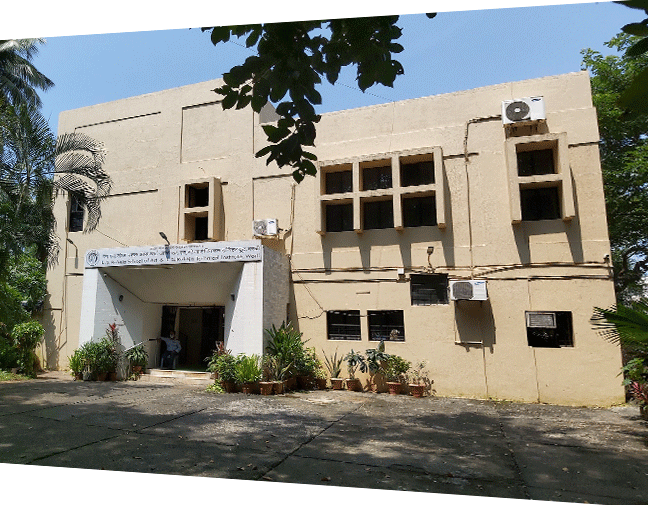 Welcome to L. S. Raheja School of Art, Worli. One of Mumbai's most renowned design schools and one of the best ranked places to study Visual and Communication Design, Photography, Fashion Technology and Craft Teacher Certificate Program for the past 25 years.
In our increasingly visual world, we need to present ideas in an expressive, engaging context to attract audiences to our products, brands, or causes.
L. S. Raheja school of Art's Visual and Communications Program exposes you to the power of exceptional design and its ability to reduce complexity, spark innovation, and drive results.
We are the symbol of  modern learning and a creative melting pot of students and brilliant minds that come from all over India to meet together. Here you receive a modern and advanced education and you will be part of a group of professionals that will become your second family. Our lessons are taught in traditional as well modern methods in order to develop holistic understanding of creativity and the design process as per industry needs.
Our teachers are professionals of the real world of design and share their experience and knowledge with the students.
Our students work world wide as designers, art directors and professors and run with success their own design companies.
We teach both modern and traditional arts, techniques and methods.
We give importance to every single student.
We are a multicultural community that will become your future design network and our students come from all over India.
Very friendly and professional environment.
We constantly challenge ourselves and our students to be on top of the edge.
Our student's portfolio and their world wide success is the evidence of our quality.
We are located in the heart of Mumbai, with an infrastructure with all modern amenities.
Our educational case studies offer real-world solutions about
how we clinically transform young & bright minds.