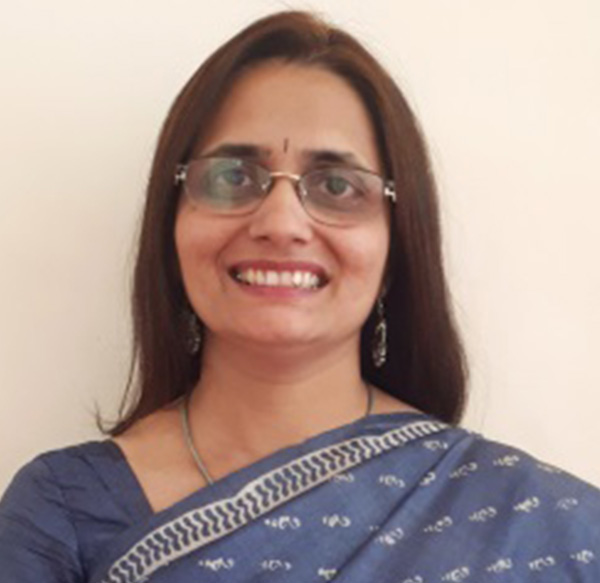 An alumnus of Sophia Polytechnic, holding a GD in Commercial Art specializing in Calligraphy and Typography. She has a MFA from Aurangabad University. She has been in field of education, imparting knowledge since 25 years. Under her guidance, the students have won several awards, rewards and accolades at many competitions. She has been honoured with a prestigious scholarship as well as being jury for prominent exhibitions and examinations.
MBA IN MARKETING | B.DES (FASHION) FROM NIFT
Ms. Ankita Mehta, her decade long experience in the fashion industry along with her strong academic background helps her mentor the students in the field of pattern making, garment making and textile design techniques. She has a B.Des in Fashion from NIFT, Mumbai and MBA with specialization in marketing.
Bsc in Fashion & Textile | Specialization in Fashion Illustration
Ms. Anisha Naik ups the game with Trend Analysis- guiding the students through fashion of the future, forecasting new trends and incorporating the current trends to their designs. She also guides the students through the art of communicating their designs on paper through the subject of Illustration and opens up a whole new world of Accessory Designing. She has a BSc in Fashion and Textiles. She has been teaching for 4+ years.
MMS in Marketing | B. Com Certificate in Garment and Production from NIFT
Ms. Suman Dalal sharpens the students Communication Skills, expounds Business Economics principles, sharpens their Merchandising and Quality Control theory and skills and inculcates Personal and Business etiquette. She has a Certificate in Garment Production Technology from NIFT, MMS with a specialization in Marketing and Bachelors in Commerce. She has 20 years of industry experience and has been teaching for over 10 years.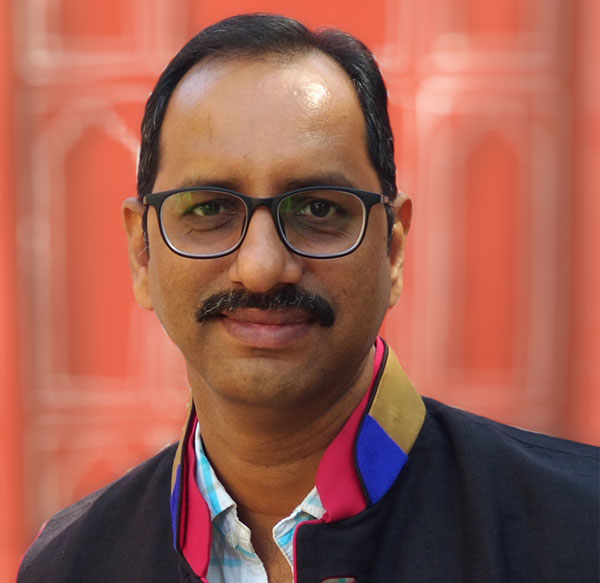 Dip. (Applied Art) | Art Teacher Diploma (ATD) | Pursuing GD. Art (Drawing & Painting)
Mr. Sachin Arute has a Diploma in Applied Art, Art Teacher Diploma, MSCIT and helps our students excel in Computer Application Skills. He has been in the field of academics for 13 years.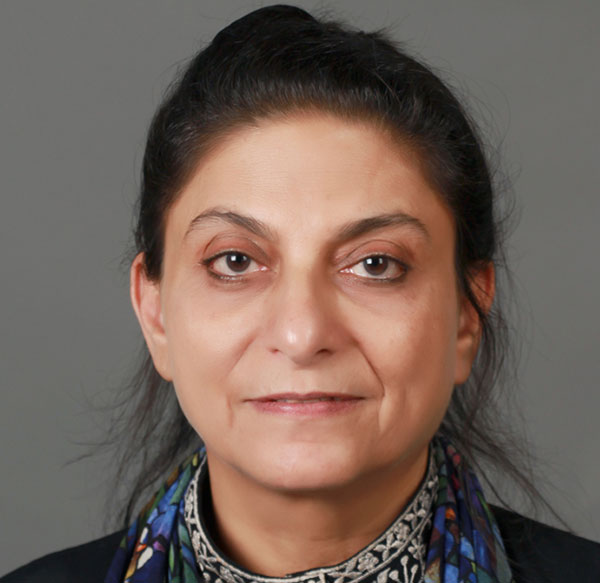 M. A. Textiles (London) | B. A in History
Ms. Dilber Asli our senior visiting faculty for History of Fashion. She mentors the students for their Alchemy Collections and their Portfolios. She has a Diploma in Special Advanced Studies in Textile Printing, Weaving and Dyeing, a B.A. in History with Oxford English and Phonetics and a Diploma in Textile Design. She has over 15 years of academic experience.